Besides the ENCJ Rome Declaration the General Assembly adopted the reports on: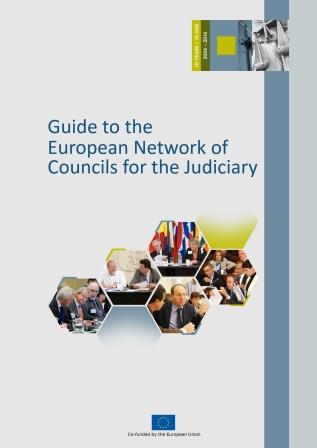 The Guide to the ENCJ
was also published.
Lastly the General Assembly decided on next years work plan which wil focus on the continuation of the Independence and Accountability project and the development of minumun standards (Standards V) on disciplinairy procedures relating to judges. 
A second regional Timeliness seminar will also be organised. Other activities that the ENCJ will undertake include the further cooperation with the European Judicial Training Network and other relevant judicial networks and work with the European Commission on the 2015 EU Justice Scoreboard.